Naturally Improve Your Breathing with AirPhysio
AirPhysio is an International Multi-Award-winning Mucus Clearance & Lung Expansion device used for the Treatment of Asthma, COPD and other respiratory conditions.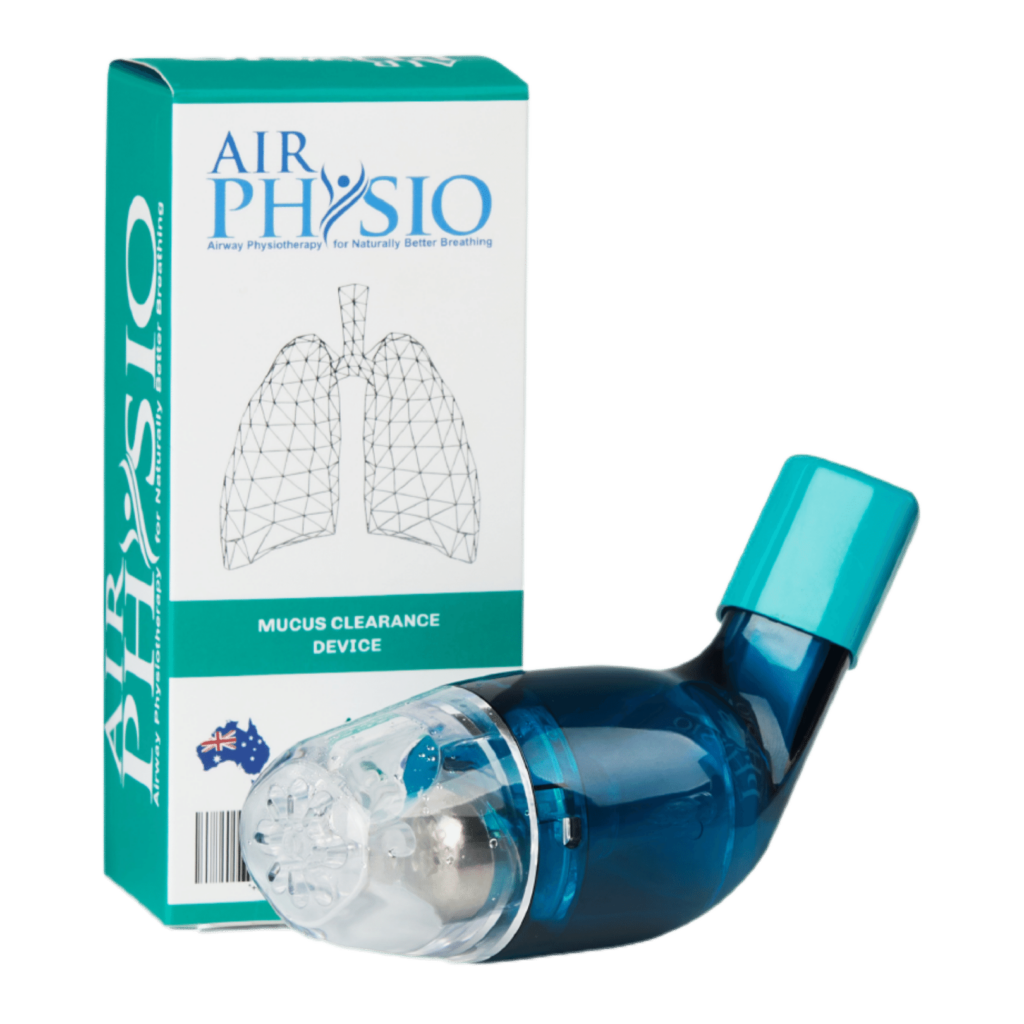 AirPhysio assists people with & without lung conditions looking to improve their day-to-day breathing. This device can help slow down the progression and even prevent some respiratory conditions from forming in the first place.
AirPhysio devices can help those experiencing lung condition symptoms due to the device helping to open airways to allow users to breathe easier all day long!
AirPhysio utilises oscillations (vibrations) in the airways to mobilise mucus to allow smooth movement and removal from deep coughing motions – oxygen levels increase due to fewer obstructions – allowing us all to breathe easier again.
What is the
AirPhysio OPEP Device?
AirPhysio is a mucus clearance and lung expansion OPEP device. The device uses an all-natural process called Oscillating Positive Expiratory Pressure (OPEP). This assists the body's natural cleaning process. This helps to maintain optimal hygiene in the lungs and restores lung capacity.
Used in the Treatment of respiratory conditions like Asthma, COPD, Cystic Fibrosis, Bronchiectasis, etc.…
These conditions hinder the body's ability to clear the contaminated mucus. Your lung capacity is reduced by 5-25 ml/yr for asthmatics and 33 ml /year for smokers. This may cause breathlessness after a small set of stairs or a light jog.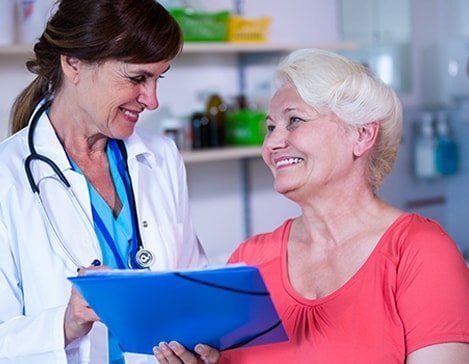 AirPhysio Appearing on the set of Modern Living with Kathy Ireland®
AirPhysio Interviewed on 7 News Gold Coast
Ewan Grobbelaar and George Christensen Federal Minister of Dawson Talking about AirPhysio

Problems with mucus clearance can cause a loss of up to 33 ML (1 shot glass) of lung function every year.
For more information on the AirPhysio Mucus Clearance OPEP Device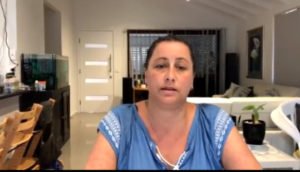 Video Testimonial 1
Watch Now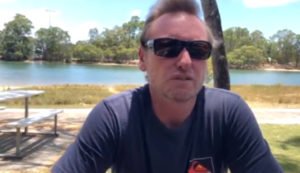 Video Testimonial 2
Watch Now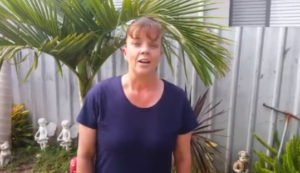 Video Testimonial 3
Watch Now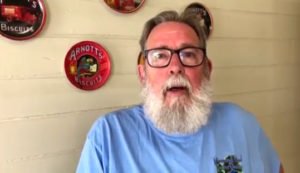 Video Testimonial 4
Watch Now